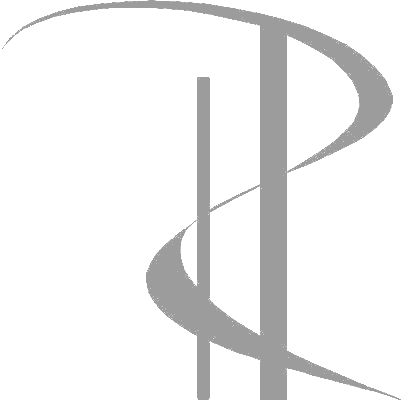 Rens Heijnis

custom-built audio equipment professional audio equipment

News:
December 2015: Light weight LI-ION battery powered pre-amplifier MPB-502 available in 4 channel version.
Opinion on the Sonodore MPM-91
November 2015: Sonodore newsletter: News 2015
July 2015: On request, the MPM-81 is also available with a copy of the AKG CK12 capsule MPM-81..
May 2015: PSB402 available with light weight LI-ION batteries (suitable for LDM-54 also) PSB-402
April 2015: Introduction general-purpose multi pattern microphone MPM-91
February 2015: Opinion on the Sonodore MPM-81
Audio sample MPM-81
January 2015: MPM-71 no longer available and Audio sample RCM-402
December 2014: Audio sample LDM-54
September 2014: Webpage for B&K /DPA microphones and Schoeps microphones
May 2014: Retrofitting of microphones now also possible with a tube amplifier Microphones.
April 2014: MPM-71 and MPM-81 available in a tube version.
January 2014: Introduction spot microphone MPM-81.
May 2013: Many battery powered equipment available with the lightweight Li-Ion batteries.
April 2013: New address, telephone number and E-mail address contact.